Automobile manufacturers rely on a vast network of agencies to empower the marketing organization to succeed.
We understand the auto industry's need to support an ongoing evolution of brands of motor vehicles, requiring a nimble and agile agency management program that adapts to the complexity and pace of the organization.
The fast-paced nature of the auto industry necessitates custom and agile implementations.
Agency Mania Solutions has developed a unique understanding of the market realities faced by auto brands. By taking into consideration the unique needs and requirements of this marketplace, we are able to leverage best practices that our clients can benefit from.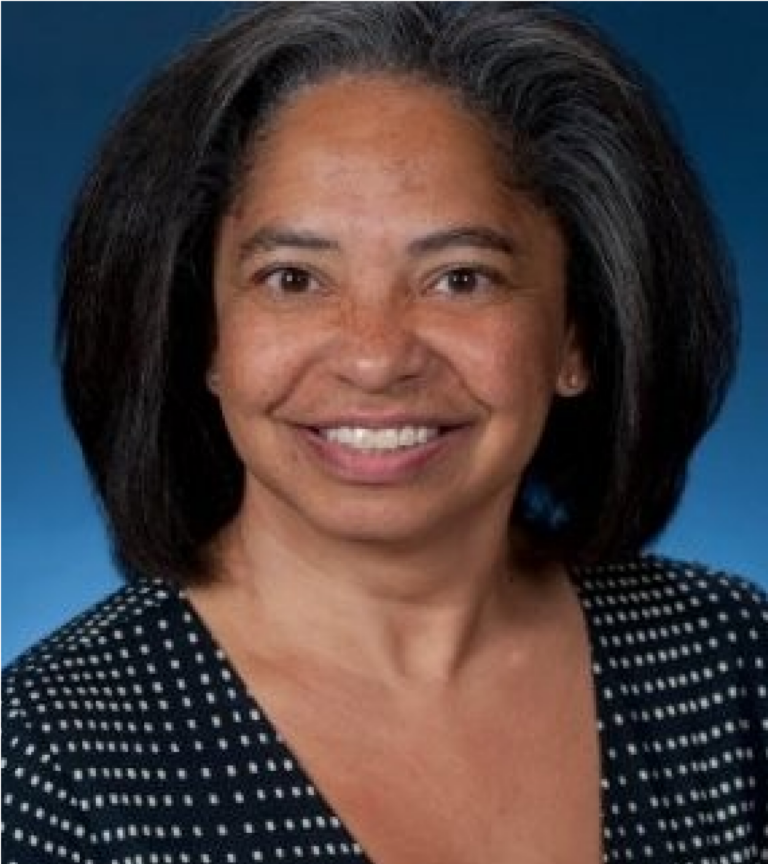 "We have been able to take our scope management efforts to the next level and establish best-in-class SOW and agency financial workflows and processes in partnership with the Agency Mania Solutions team, that sets our marketing team up for success in years to come."
Dionne Colvin Group Manager
Advertising & Marketing Management Office
Toyota Motor Corporation
Toyota transforms its scope and financial planning and reconciliation process.
Agency Mania Solutions' ScopeDeliver implementation drove the internal buy-in and adoption Toyota needed because of the agile and flexible approach involved in custom development.